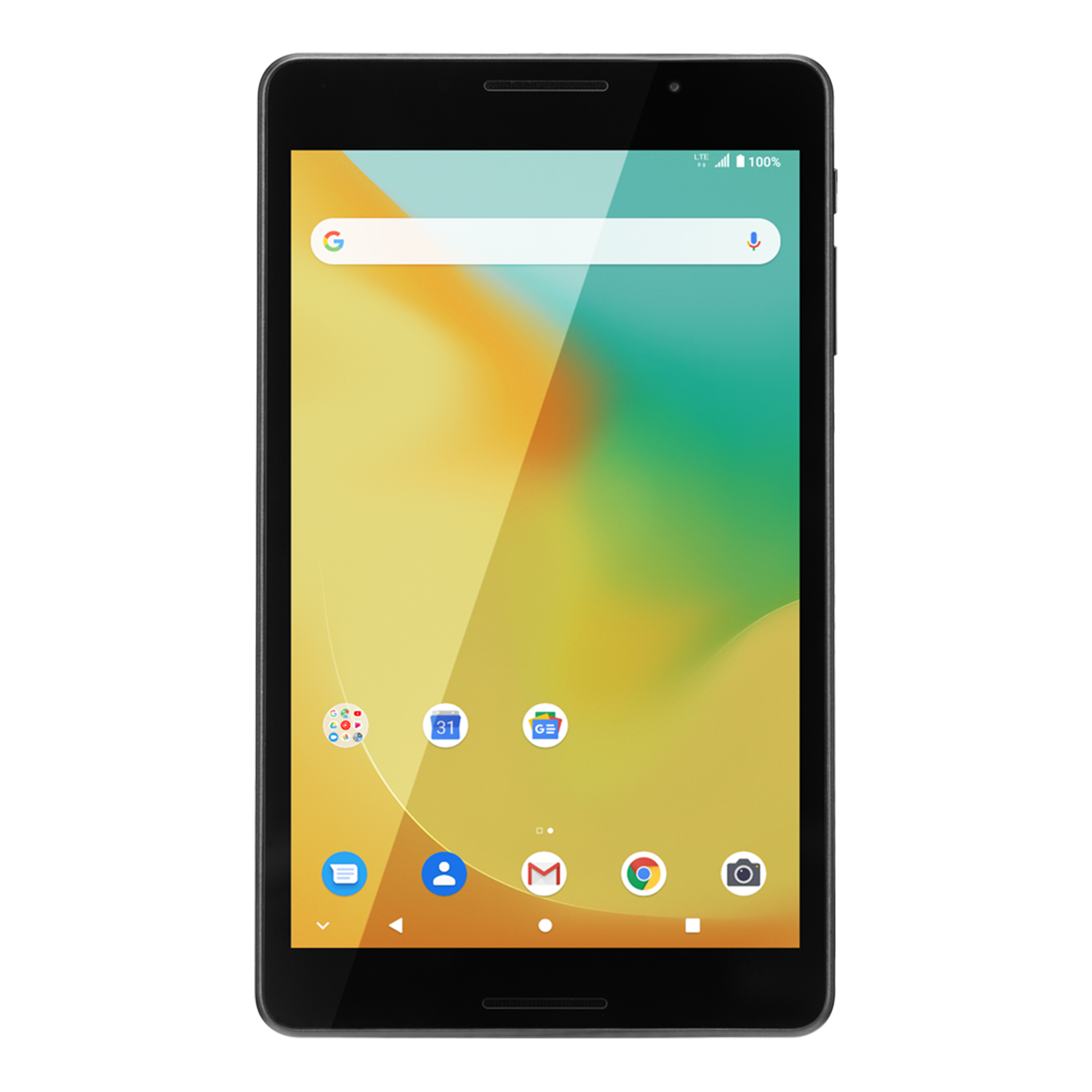 ZTE Grand X View 4
$
0
down
$6.67 $0/mo. after bill credit (plus taxes)
0% interest for 24 months on select plans
with Fido Payment Program1
Full price: $160
VIEW DETAILS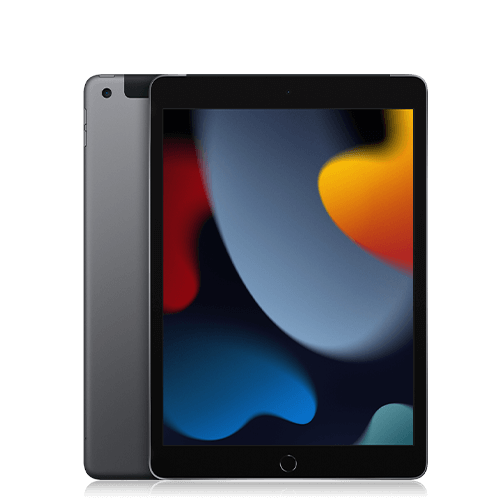 SAY HELLO TO THE NEW IPAD

Apple iPad (9th Generation)
$
0
down
$24.96/mo. (plus taxes)
0% interest for 24 months on select plans
with Fido Payment Program on approved credit1
Full price: $599
VIEW DETAILS
SHIPPING DELAYS

Apple iPad Air (4th generation)
$
0
down
$39.59/mo. (plus taxes)
0% interest for 24 months on select plans
with Fido Payment Program on approved credit1
Full price: $950
VIEW DETAILS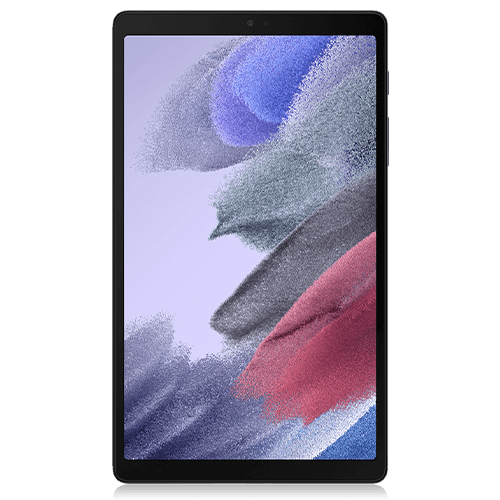 Samsung Galaxy Tab A7 Lite
$
0
down
$13.13 $5/mo. after bill credit (plus taxes)
0% interest for 24 months on select plans
with Fido Payment Program on approved credit1
Full price: $315
VIEW DETAILS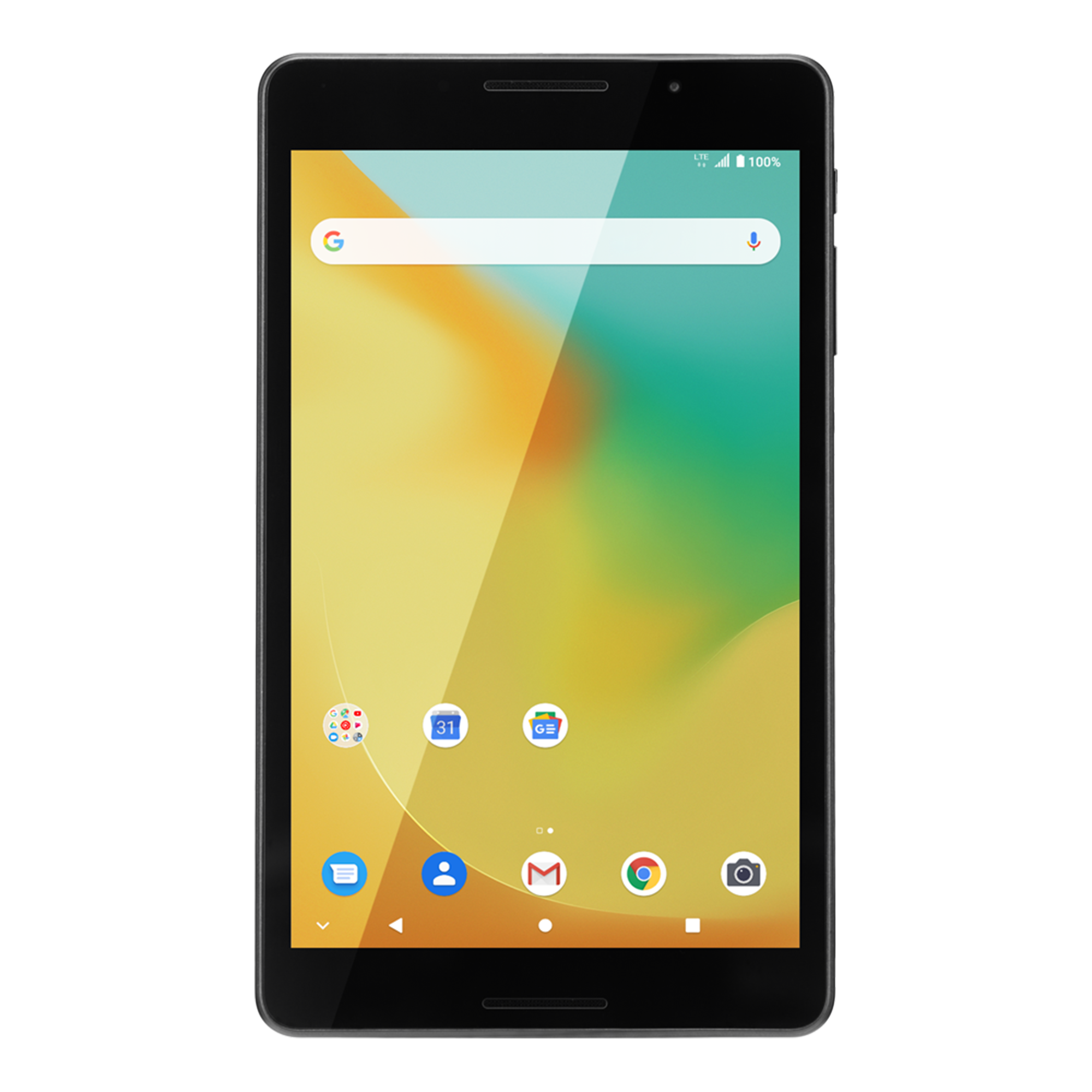 ZTE Grand X View 4
$
0
down
$7.50 0/mo. after bill credit (plus taxes)
0% interest for 24 months on select plans
with Fido Payment Program on approved credit1
Full price: $180
VIEW DETAILS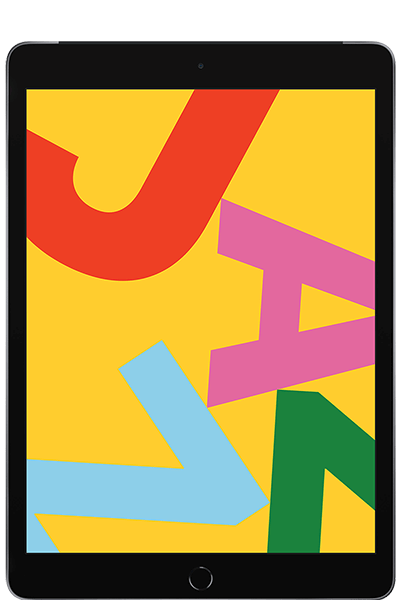 Apple iPad 7
$
0
down
$24.96 $17.99/mo. after bill credit (plus taxes)
0% interest for 24 months on select plans
with Fido Payment on approved credit Program1
Full price: $599.00
VIEW DETAILS
Apple iPad (8th Generation)
$
0
down
$25.00/mo. $20/mo. after bill credit (plus taxes)
0% interest for 24 months on select plans
with Fido Payment Program on approved credit1
Full price: $600
VIEW DETAILS
Fido Payment Program: How it Works
Make sure that you are an eligible Fido customer. You must be an existing, postpaid, mobile customer2.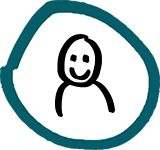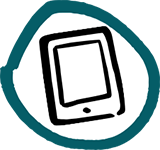 Get a tablet with Fido Payment Program and make your first down payment.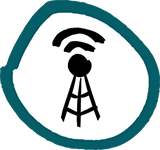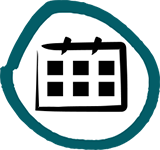 Pay your balance in equal payments (plus taxes) over 24 months with 0% interest1.
Pay your balance in full at any time during the 24-month period.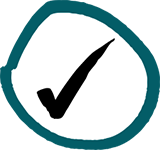 HOW TO ACTIVATE YOUR DATA ONLY PLAN
You can choose a brand new tablet or you can even bring your own. It's up to you!
our 2 GB plan lets you do more of what you love2.
Once you've inserted your SIM card in your devce, you're all set.
Take a look at our awesome tablets now!