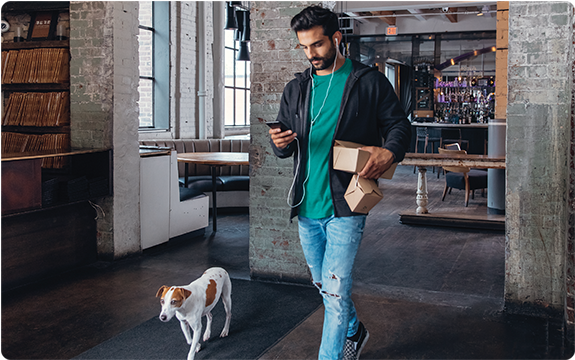 Get Apple email updates
For new and existing customers
Sign up today to get the latest updates about the iPhone XR, including when reservations start.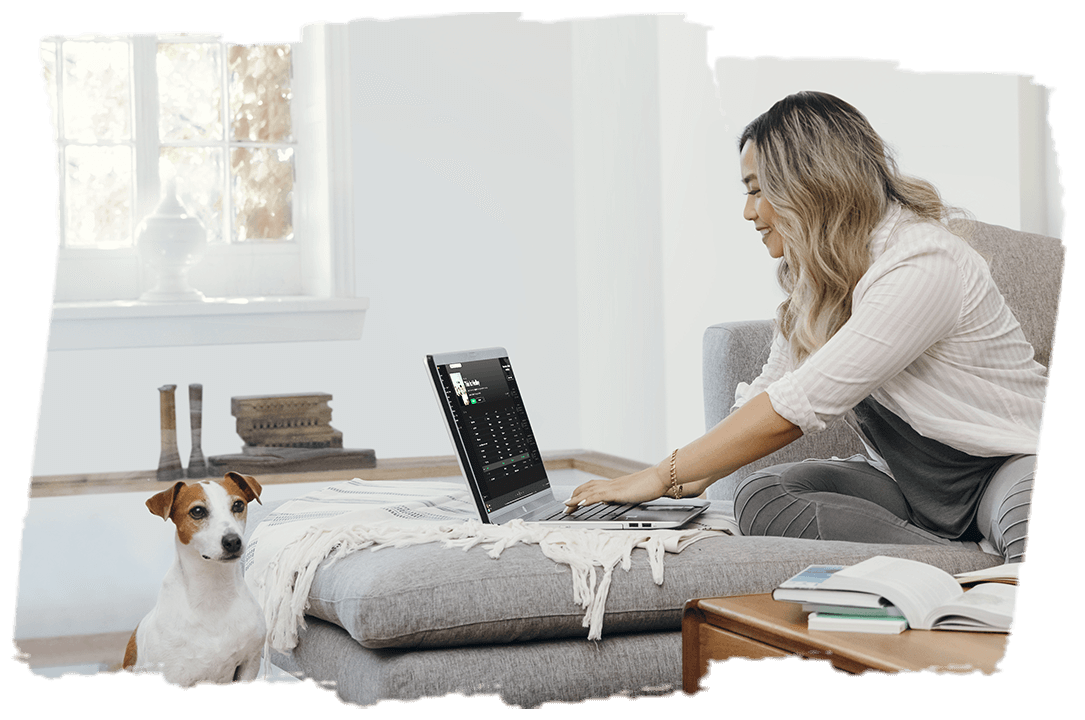 Get unlimited home internet for 50% off for the first 12 months!
Looking for a great deal on home internet? Look no further! Get our fastest Fido Home Internet plan with download speeds of up to 75 Mbps1 and unlimited usage for 50% off for the first year. That's unlimited internet for only $32.50/month2 for 12 months, and for $65/month thereafter!* Offer ends soon.*
Call 1-844-492-9223
(+) SEE FULL DETAILS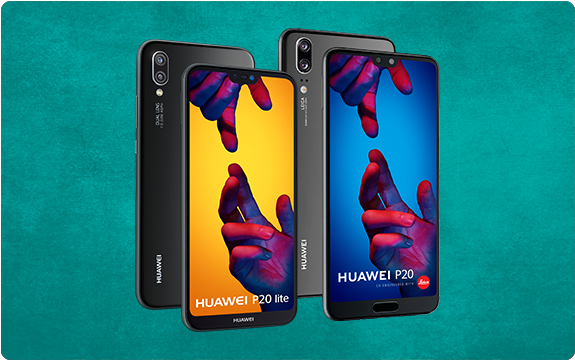 Picture perfect - $0 HUAWEI P20 and P20 lite phones
Get the HUAWEI P20 lite at $0 on a 2-year Small plan and enjoy its state-of-the-art camera. Or, get a HUAWEI P20 with its AI assisted camera at $0 on a 2-year Large plan. Capture the beauty of everyday life with a picture perfect phone at a picture perfect price.
(+) SEE FULL DETAILS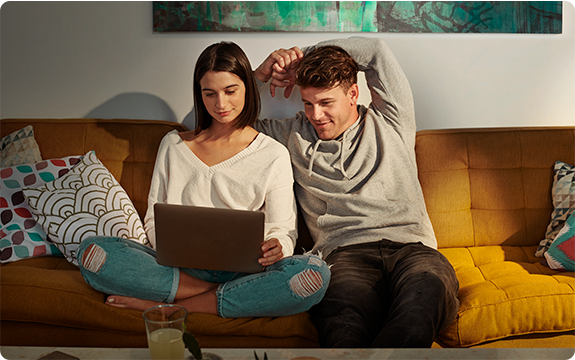 Unlimited internet on a student's budget – Only $40/mo. for 8 mos!
Go back to school worry-free… with the data you need at home at the price you want. For only $40/month, get Fido Home Internet with download speeds up to 30 Mbps1 and unlimited usage – all at a reduced rate for your first 8 months ($50/month thereafter!2) Hurry, limited time only.
Call 1-844-492-9222
(+) SEE FULL DETAILS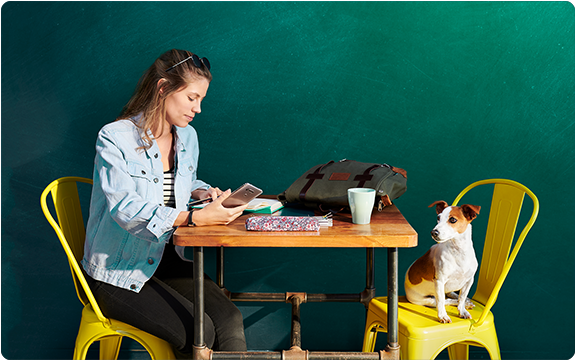 Double your data!
Get double1 the data on select plans. This means that you can get a 4 GB plan starting at only $50/month when you bring your own phone! Get an awesome new plan at a great price.
(+) SEE FULL DETAILS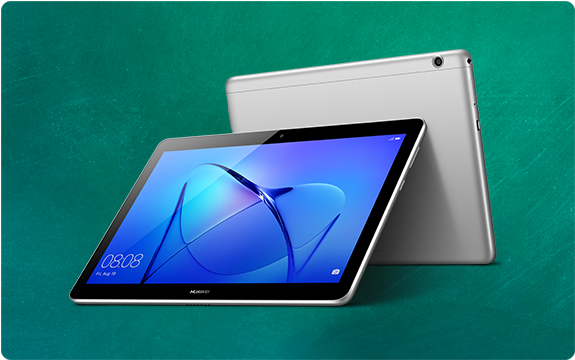 Get the $0 Huawei MediaPad T3 10
Get the Huawei MediaPad T3 10 at $0 when you activate it on a 2-year 3 GB $15/month data plan1. For eligible Fido customers.
(+) SEE FULL DETAILS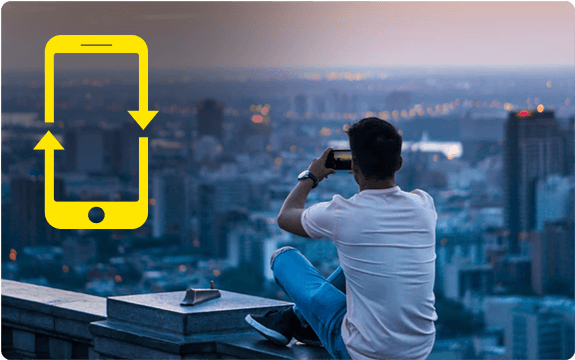 Trade in select devices and get a minimum credit of $100*
In-store only
With FidoTRADE, you can trade in your old device at any participating Fido store and receive a minimum credit of $100 on select devices when you upgrade or activate a new phone on a 2-year plan.
(+) SEE FULL DETAILS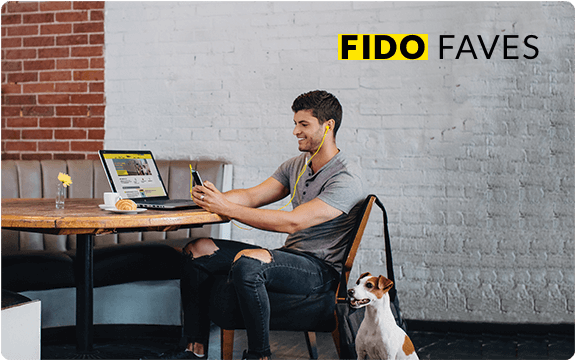 Fully loaded phones that won't empty your wallet
Fido Faves highlights devices with premium features and more affordable pricing, like the LG Q6 and the Huawei P20 lite.
And for better peace of mind, get an extended 2-year warranty.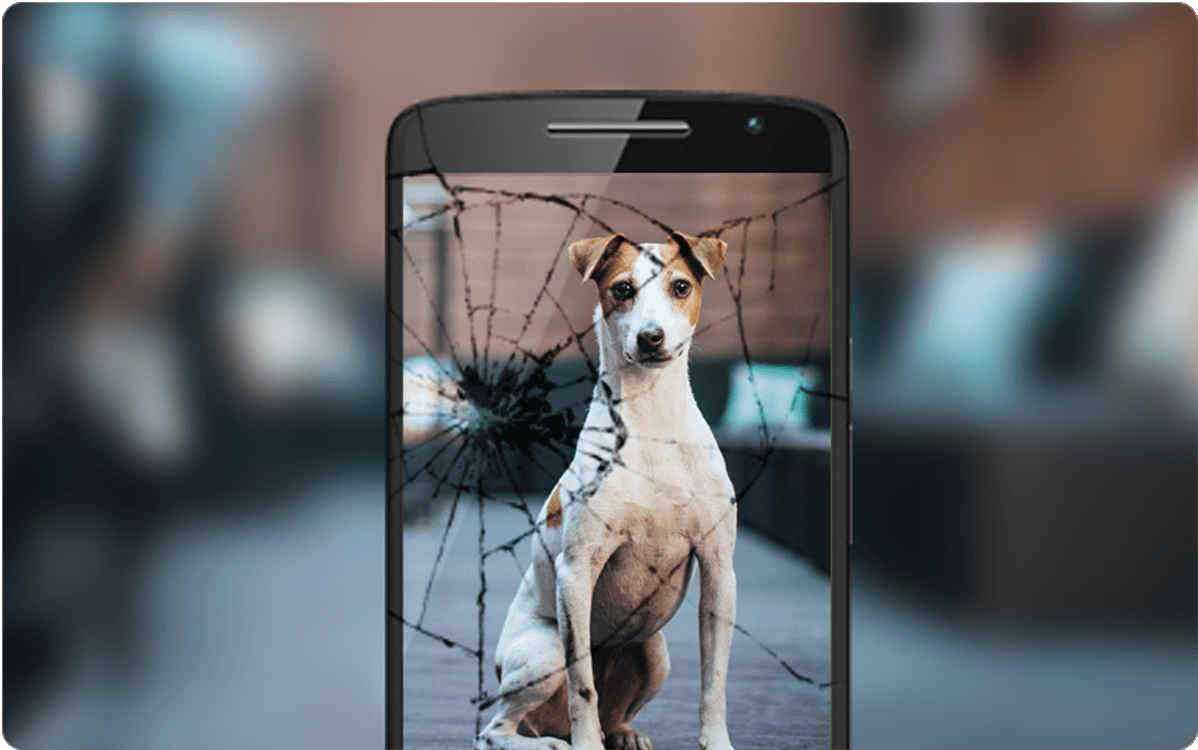 First screen break repaired free with Premium Device Protection!
Sign up for Premium Device Protection and get your first screen repaired for free as long as there is no other damage to your device.
(+) SEE FULL DETAILS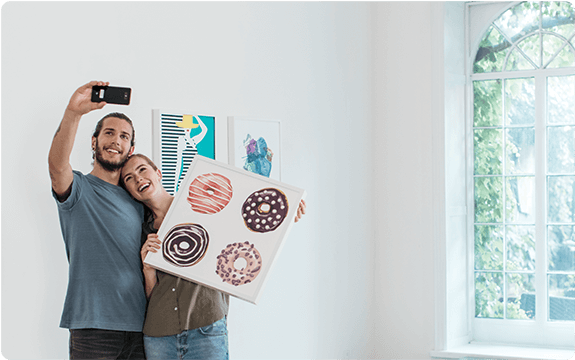 Get a new phone at clearance pricing on select 2-year plans
Need a new device at an out-of-this world price? Browse our new device clearance catalogue. Act now while quantities last!
(+) SEE FULL DETAILS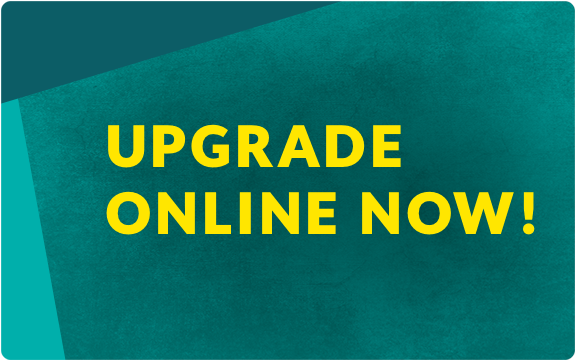 Upgrading your phone is now easier than ever!
Want to upgrade? Do it online! As an existing customer, log in to your account to see if you're eligible for personalized plans or phones at special prices: look for plans marked 'Exclusive' or strikethrough pricing on devices! Plus, pay absolutely no transaction fee and save $301.
(+) SEE FULL DETAILS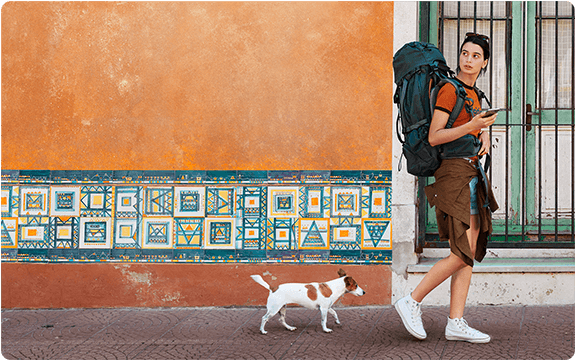 Fido RoamTM is now available on ALL plans and in MORE destinations
Fido Roam lets you stay connected to all of the things you love when you're abroad. It's now available to all Fido postpaid mobile customers in even more destinations than before.
So whether you're taking it easy in Thailand or having a blast in Bali, you're never really far from home with Fido Roam.
(+) SEE FULL DETAILS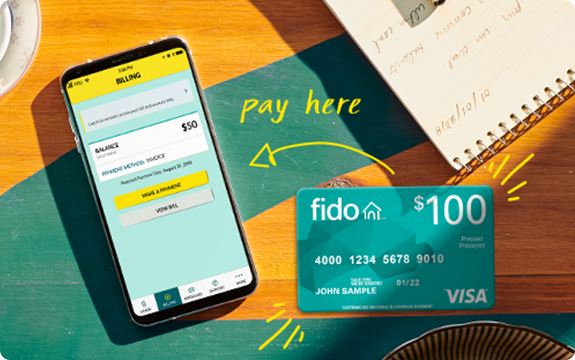 Contest! Pay your Fido bill for the chance to win $100!
All you have to do is pay your bill through Fido.ca or the Fido MyAccount app between September 1st until September 30th.
(+) SEE FULL DETAILS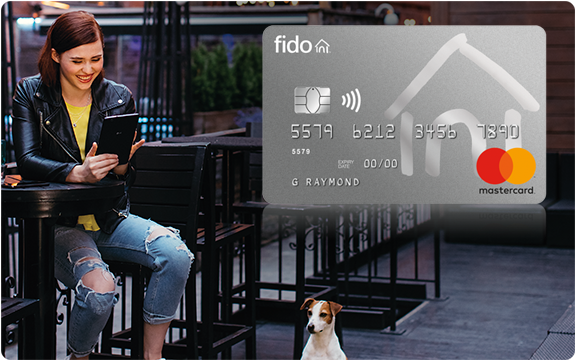 FidoTM Mastercard®
Shop. Tap. Save!
We're all about giving you more. Earn up to 3% in Cash Back Rewards on eligible purchases made in a foreign currency with your Fido Mastercard.1 Spend your rewards2 on a new Fido phone, accessories—even your monthly bill! Or redeem your cash back with the Mastercard Pay with Rewards app.
Apply now through Rogers BankTM and enjoy a $25 Welcome Bonus3 with no annual fee!
(+) SEE FULL DETAILS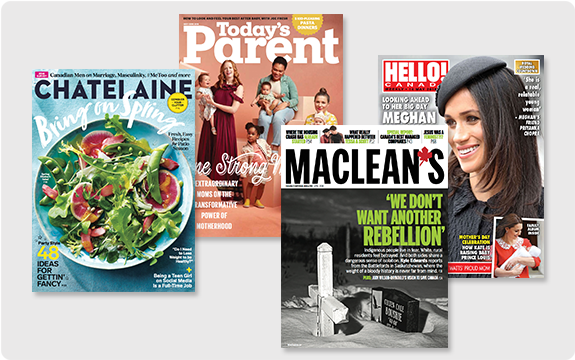 Get the lowest prices on your favourite print magazines!
For: existing customers
Enjoy exclusive low prices on print subscriptions to top Canadian magazines like Chatelaine, Maclean's, Hello! Canada and Today's Parent through Fido's magazine program.
Readers Advantage lets you save up to 85% off the regular purchase price so you can get titles for as little as $1 a month1 and get digital versions of your favourite magazines for FREE! Plus, you can start or stop subscriptions at any time — all your subscriptions are conveniently charged to your Fido bill.
(+) SEE FULL DETAILS