Get the LG G6 or Q6 for $0 anda FREE Google Home Mini
Online Exclusive
Put a spring in your step with this limited-time-only LG deal! Get an LG G6 for $0 on a 2-year Large plan, or an LG Q6 for $0 on a 2-year Small plan. Plus, if you get ANY LG phone on a 2-year plan, we'll also give you a FREE Google Home Mini!1 This Fido deal gives you must-have phones at a must-have price.
New customers call 1-888-945-FIDO (3436)
Already a Fido Customer, click on the link below.
(+) SEE FULL DETAILS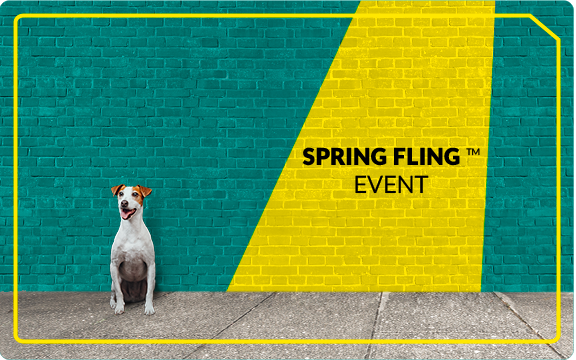 Get a 1GB Data Bonus!
Add a little spring to your step with even more data! Get a 1 GB data bonus1, on all Fido PulseTM plans starting at $50/month. For new activations or phone upgrades only.
(+) SEE FULL DETAILS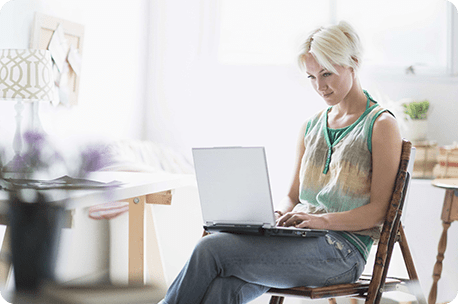 Get unlimited home internet for 50% off for the first 12 months!
Looking for a great deal on home internet? Look no further! Get our fastest Fido Home Internet plan with download speeds of up to 75 Mbps1 and unlimited usage for 50% off for the first year. That's unlimited internet for only $32.50/month2 for 12 months, and for $65/month thereafter!* This limited-time offer ends on April 30th, so get it while you can.*
Call 1-844-380-2358
(+) SEE FULL DETAILS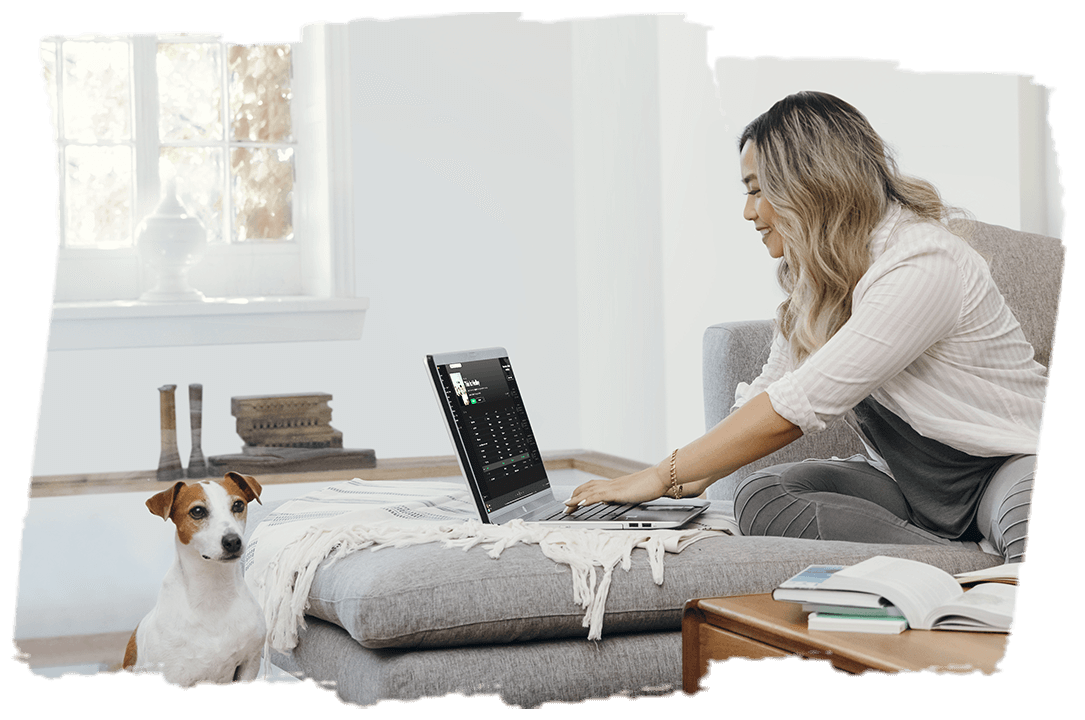 Enjoy 3 months free when you sign up for unlimited Fido Home Internet
Sign up for our fastest home internet — with download speeds1 up to 75Mbps and unlimited usage at $65/mo.2 and get 3 months free3.
Call 1-844-878-3535
(+) SEE FULL DETAILS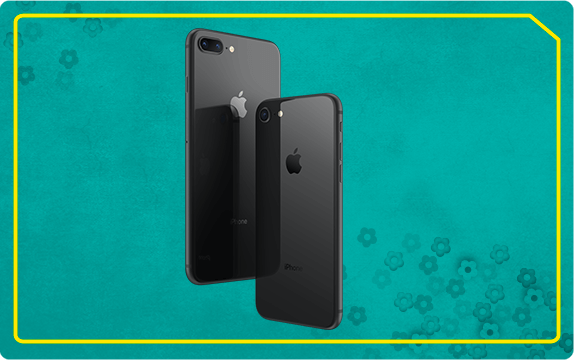 Get iPhone 8 64GB at $0 after eligible trade-in
Trade-in and win! That's right. Get a $230 trade-in bonus1 on iPhone 8 or 8+ on 2-year plans when you trade in an eligible device. Treat yourself to an awesome new iPhone 8 at $02 after eligible trade-in on 2-year Extra Large plans.
In participating Fido retail locations only.
(+) SEE FULL DETAILS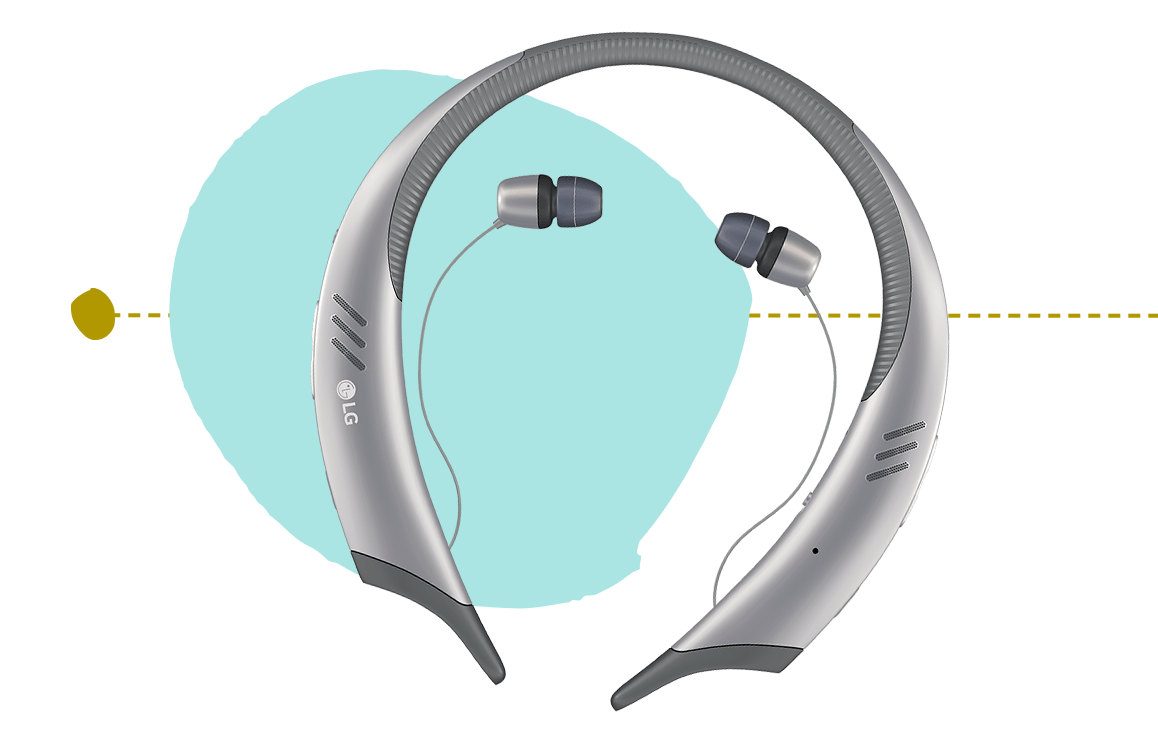 Get a FREE headset when you buy an LG V30 phone
Tell your story in a whole new way with the vibrant LG V30 phone. Treat yourself to a LG V30 on a 2-year plan and get treated to a silver Tone Active+ headset1: that's a $199 value! Take your audio experience to a new level of excellence now! Offer ends April 30th.
Click on "SEE FULL DETAILS" to see how it works and to get full offer info!
(+) SEE FULL DETAILS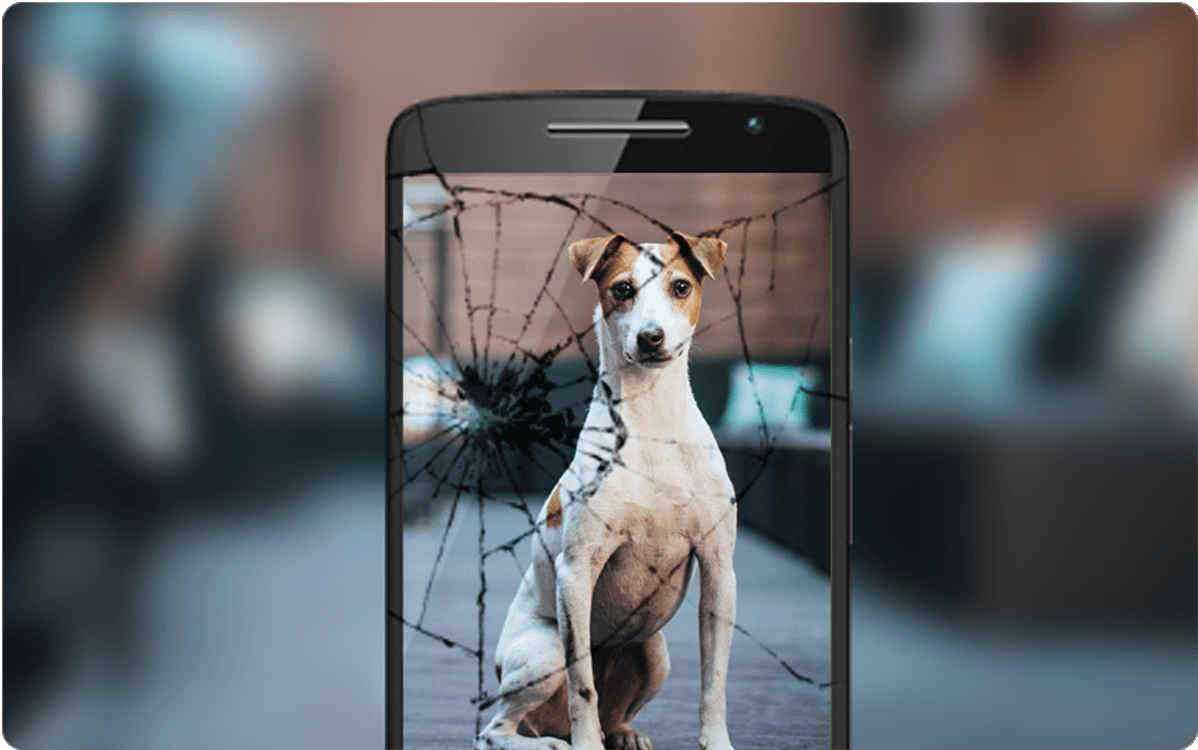 First screen break repaired free with Premium Device Protection!
Sign up for Premium Device Protection and get your first screen repaired for free as long as there is no other damage to your device.
(+) SEE FULL DETAILS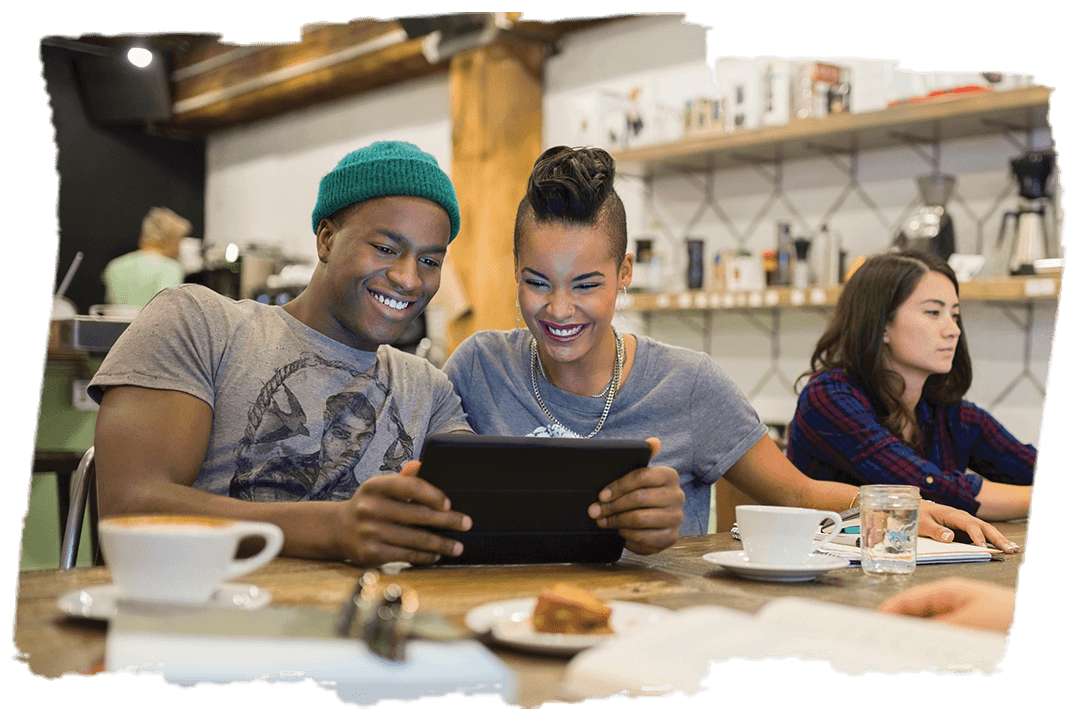 Get 3GB of tablet data for only $15/month!
For a limited time, get 3GB of data for $15 per month1 when you bring your own tablet or activate a new one.
(+) SEE FULL DETAILS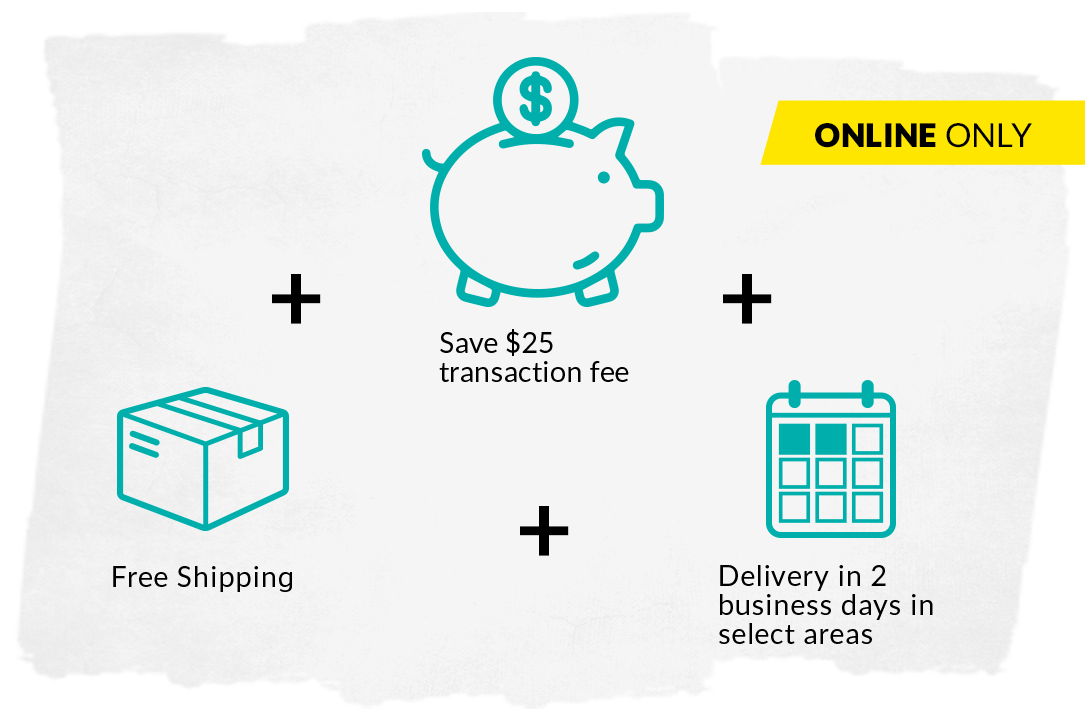 Save $25 on transaction fee
When you buy online, you get free shipping, 2 business day delivery in select areas1 and pay absolutely no transaction fee2 – that's a $25 saving. When you can save time, money AND get an awesome new phone that can keep up with you, life is pretty sweet.
(+)SEE FULL DETAILS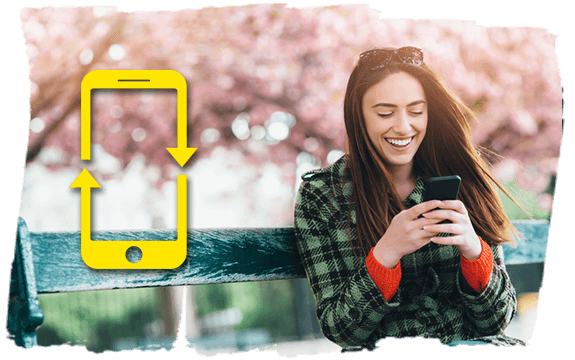 Trade in select devices and get a minimum credit of $100*
In-store only
With FidoTRADE, you can trade in your old device at any participating Fido store and receive a minimum credit of $100 on select devices when you upgrade or activate a new phone on a 2-year plan.
(+) SEE FULL DETAILS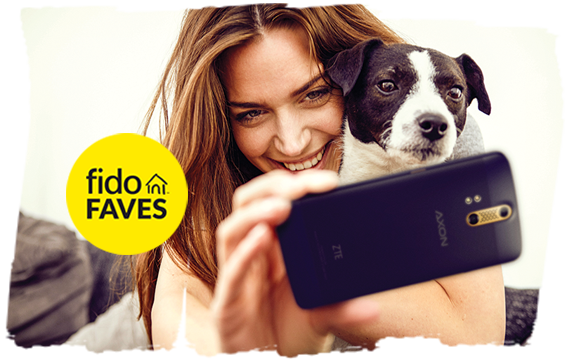 Fully loaded phones that won't empty your wallet
Fido Faves highlights devices with premium features and more affordable pricing, like the LG Q6 and the LG X Power 2.
And for better peace of mind, get an extended 2-year warranty.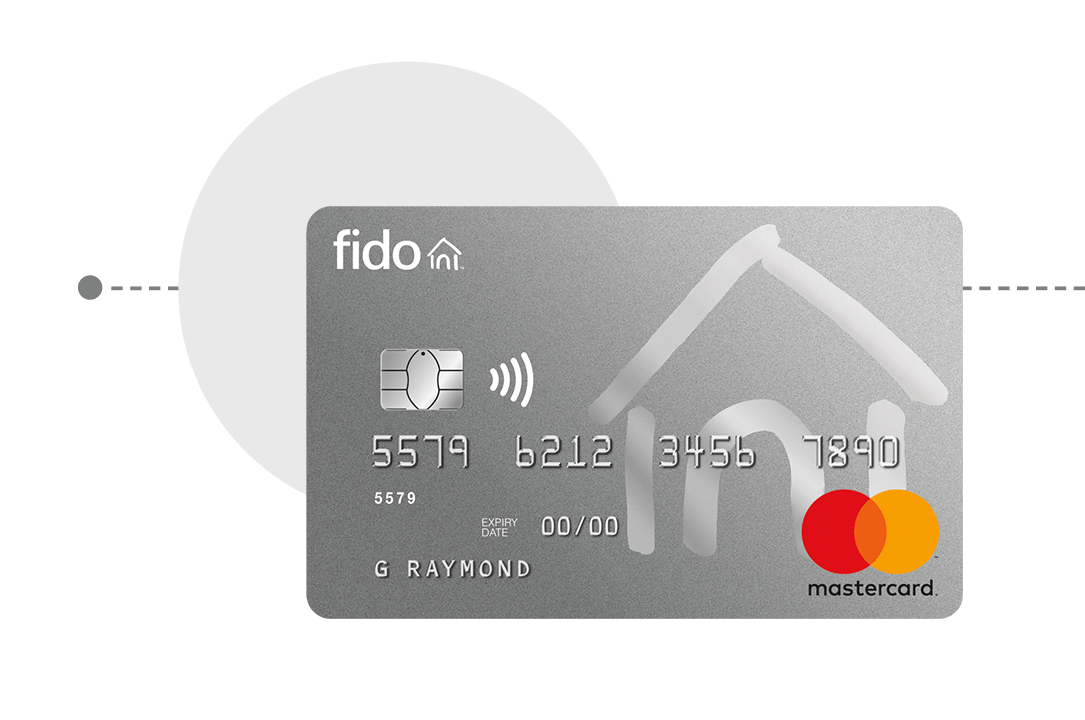 Say hello to FidoTM Mastercard®
Spend with BenefitsTM
Earn 3% unlimited Cash Back Rewards on all purchases in a foreign currency. Coming May 23, earn 2% on all Fido purchases and 1.25% on other eligible purchases.1 Spend your rewards2 on a new Fido phone, accessories—even your monthly bill. Or redeem with the Mastercard® Pay with Rewards™ app.
Enjoy a $25 Welcome Bonus3 and don't pay an annual fee!
(+) SEE FULL DETAILS