Introducing the new
&nbspHUAWEI P20 Series
Photography will never be the same
HUAWEI's P20 and P20 Pro builds on the company's long history in pioneering smartphone photography by taking the top 2 spots in both video and photo rankings, awarded by DxOMark.
P20 Pro: 40MP (RGB) + 20MP (monochrome) + 8MP (telephoto)
P20: 20MP (RGB) + 12MP (monochrome)
P20 lite: 16MP (RGB) + 2MP (depth sensing)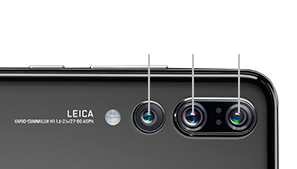 Master AI photography
Experience AI photography as the P20 and P20 Pro automatically recognizes your subject and adjusts the camera to help capture the most professional and advanced photos.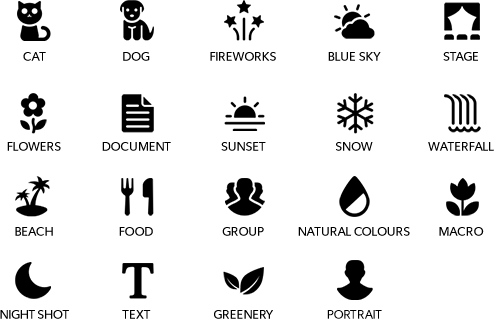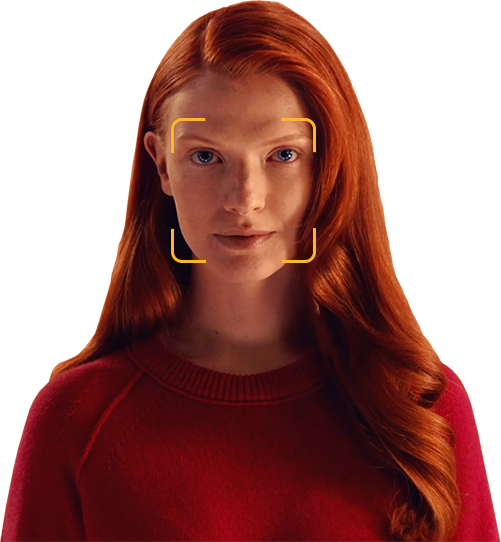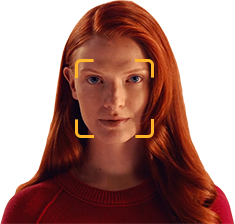 Super slow motion
Make time slow down – right down – to 960 frames per second with the P20 and P20 Pro. Use it to capture and enjoy life's most precious moments before they zoom past.

Slow motion @ 120fps

Slow motion @ 240fps

Slow motion @ 960fps

Front camera
Capture beautiful selfies day or night, zoomed in or far away. The 24MP (P20/P20 Pro) or 16MP (P20 lite) front camera with AI beautification, 3D portrait lighting and healthy-looking skin tone adjustments means every selfie you take will look stunning. The 3D facial modeling technology also allows fast and accurate facial unlock, even in the dark.

HUAWEI Smart Battery technology
HUAWEI's Smart Battery management technology stretches the battery life, keeping the device's power for much longer. The HUAWEI P20 Series features large batteries that deliver a full day of use from just 30 minutes of charging.
P20 Pro: 4,000 mAh (powered by HUAWEI SuperChargeTM)
P20: 3,400 mAh (powered by HUAWEI SuperChargeTM)
P20 lite : 3,000 mAh
HUAWEI FullView display 2.0
HUAWEI's FullView display comes to life by delivering a bright and colourful display while consuming less power. Ultra-thin bezels, an impressive screen-to-body ratio and a display that seamlessly blends with rounded edges come together for a comfortable hold.
P20 Pro: 6.1-inch OLED display
P20: 5.8-inch LCD display
P20 lite: 5.8-inch LCD display