HOW TO GET THESE SWEET DEALS
Fido XTRA means a little extra just for being a Fido customer!
1
GET THE LATEST FIDO MY ACCOUNT APP
Subscribe to a Fido or Internet postpaid plan and register for Fido My Account now. Data Only plans excluded.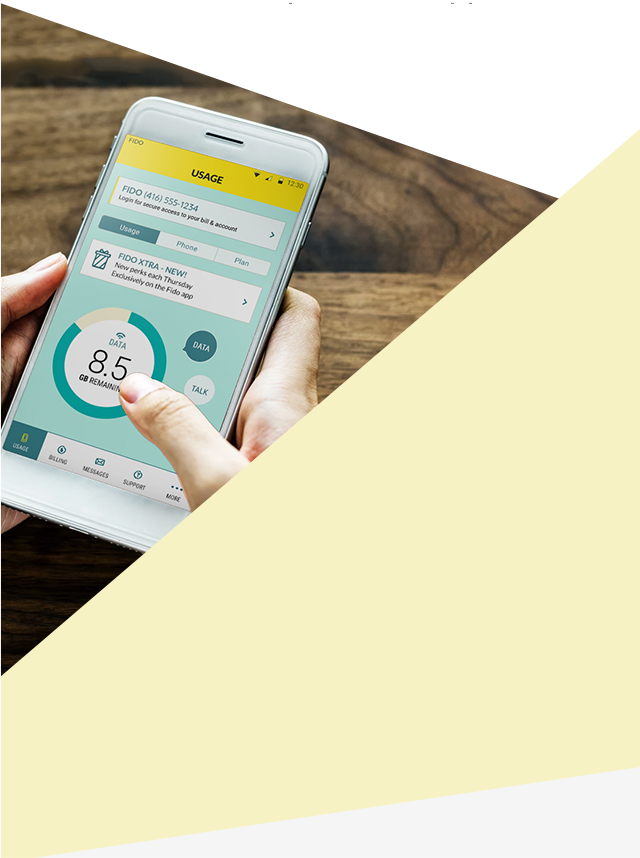 2
CHECK YOUR APP
Open the app and tap on the Fido XTRA banner.
SWEET PERKS FROM
AWESOME BRANDS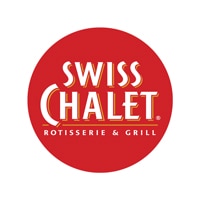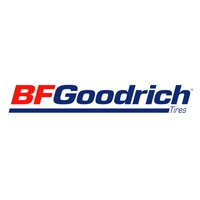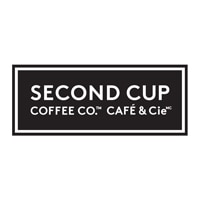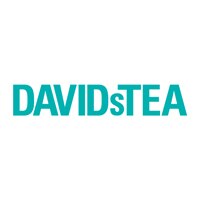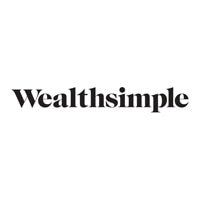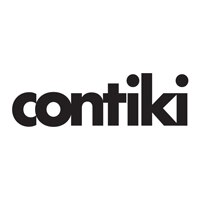 GET FIDO
XTRA UPDATES
Don't miss a thing! Get the latest Fido XTRA updates delivered to your inbox, every week.
SIGN UP NOW
+ SEE FULL DETAILS
For Fido XTRA contest details and rules, click here.
Fido XTRA Terms & Conditions
Subject to change without notice. Fido XTRA is a service offered by Fido to eligible Fido Mobile and Internet postpaid customers (prepaid plans not eligible) with an account in good standing. Compatible iOS or Android device and latest version of the Fido My Account app required.
Offers made available through Fido XTRA have no cash value, and are subject to availability and offer conditions, as may be indicated. Except for Fido-branded offers, all offer content is created and provided by participating advertisers; Fido does not investigate, confirm, or endorse the accuracy, validity, reliability, truthfulness or completeness of third party participating advertiser offer content or the quality of any products, services or information offered by third party participating advertisers. Fido and its affiliates will not be liable to you or any third party for any direct, indirect, incidental, special, consequential, exemplary, economic or punitive damages or any loss that results from or relates directly or indirectly to any aspect of Fido XTRA (except, and only for residents of Québec, as a consequence of Fido's own act), the content of the offers, a third party advertiser's refusal or failure to honour an offer, your or your account users' participation in Fido XTRA, any products, services, information or other material purchased or obtained by you in connection with Fido XTRA, including but not limited to: (i) the use, disclosure, display or maintenance of your personal location information, (ii) the content of offers from any third party advertiser, (iii) the cost of procurement of goods and services resulting from any participating advertiser offer made available through Fido XTRA, and/or (iv) any other matter relating directly or indirectly to Fido XTRA.
Subject to Fido Terms of Service and Acceptable Use Policy; fido.ca/terms.