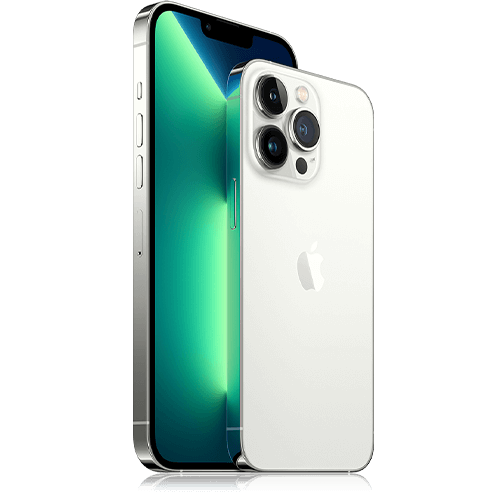 WE'RE GETTING READY,
ARE YOU?

THE EXCITING NEW IPHONE IS LAUNCHING
Are you as excited as we are about the new iPhone launch? We thought so. Because we know how much you love iPhone, we want to make sure that you can pre-order yours as soon as it is available.
Check again at 8 AM EST!