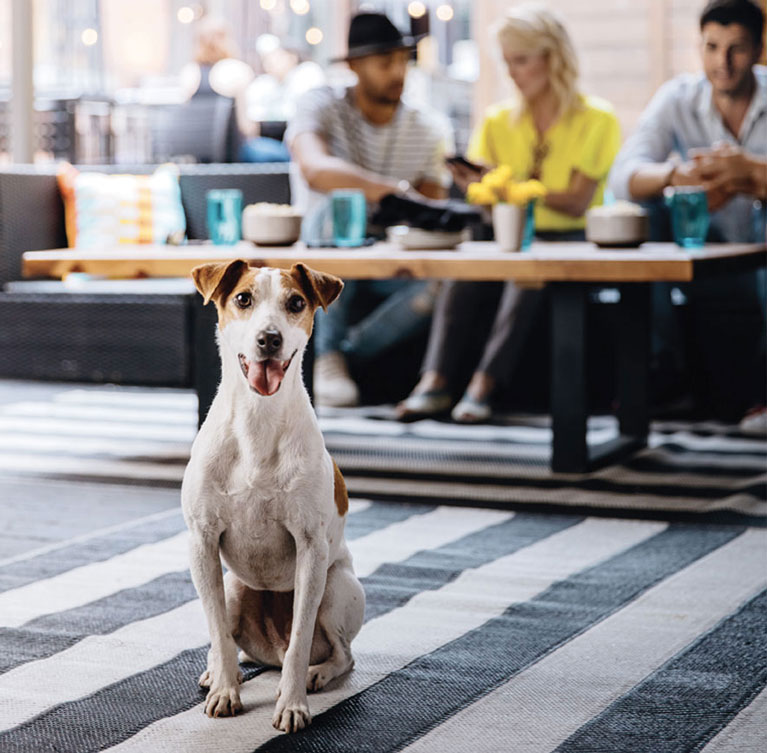 THIS PAGE IS TEMPORARILY UNAVAILABLE

THANKS FOR YOUR PATIENCE!
We're currently updating this page in order to serve you better. Although we won't be able to process any changes to your account right now, we promise that it is worth the wait. Sorry about the inconvenience.
Check again at 8 AM EST.