Low fees and lots of value
Unlimited Canada-wide calling1 and five calling features

Easy setup and hassle-free
No phone jacks, extra wires or technician needed
Keep your existing number

Freedom and Security
Portable anywhere within the Fido wireless network
25-hour standby battery backup
FOR EXISTING


FIDO MOBILE CUSTOMERS
Unlimited Canada-wide calling
$

18

/mo2
Unlimited Canada-wide & U.S. calling
$

20

/mo2
Call Display
Call Waiting
Voicemail
Call Forwarding4
Conference Calling
FOR NEW


FIDO MOBILE CUSTOMERS
Unlimited Canada-wide calling
$

30

/mo3
Call Display
Call Waiting
Voicemail
Call Forwarding4
Conference Calling
All new plans require a home phone adapter. A one-time $65 fee applies. The adapter connects your home telephone handsets to the Fido wireless network.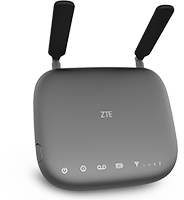 Adapter features:
Name Display
Wireless signal strength meter
Voicemail indicator
Connects up to two telephones to adapter
Long distance add-ons
$

5

/mo

200 Long Distance minutes to Europe

UK, France, Germany, Italy, Netherlands, Poland and more (3¢/min overage)6

$

5

/mo

500 Long Distance minutes to Asia

India, China, South Korea, Singapore (2¢/min overage)7

HOW IT WORKS

Plug the Home Phone adapter into a power outlet.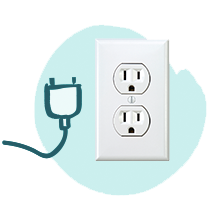 Turn on the device and check for a strong signal strength.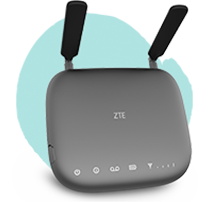 Connect your corded or cordless telephone handset and start calling!