FidoTRADE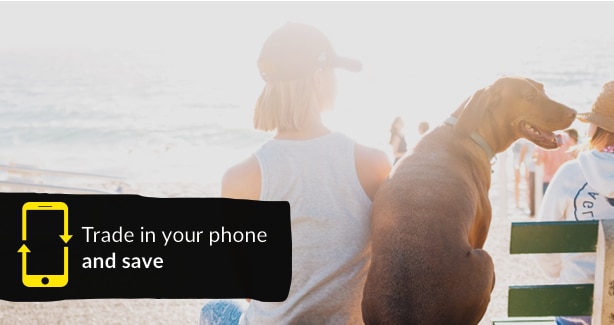 FidoTRADE accepts any used phone with a battery. If applicable, you'll get credit equivalent to your used phone's value. Making the trade is easy—just follow these steps:
1
Get a quote: Find out how much you can get for your used phone by going to fido.ca/fidotradequote or visiting a Fido store. Your quote is valid for 30 days.
2
Bring us your phone: Come see us at a Fido store to trade in your used phone and redeem your credit.
3
Purchase and activate a new plan: One of our sales reps can help you through the steps.1
4
Use your credit: Apply your credit to the purchase price of your new phone and accessories. Credit must be used in-store.
Already a Fido customer? You can still take advantage of FidoTRADE if you buy a new device and renew your agreement.