LG G Pad IV 8.0
SPRING FLINGTM EVENT

Want to get the LG G Pad IV for $0? So do we! Activate it on our 2-year 3 GB Data Only plan for only $15/month and let your springtime adventure begin. This season, treat yourself to some real savings!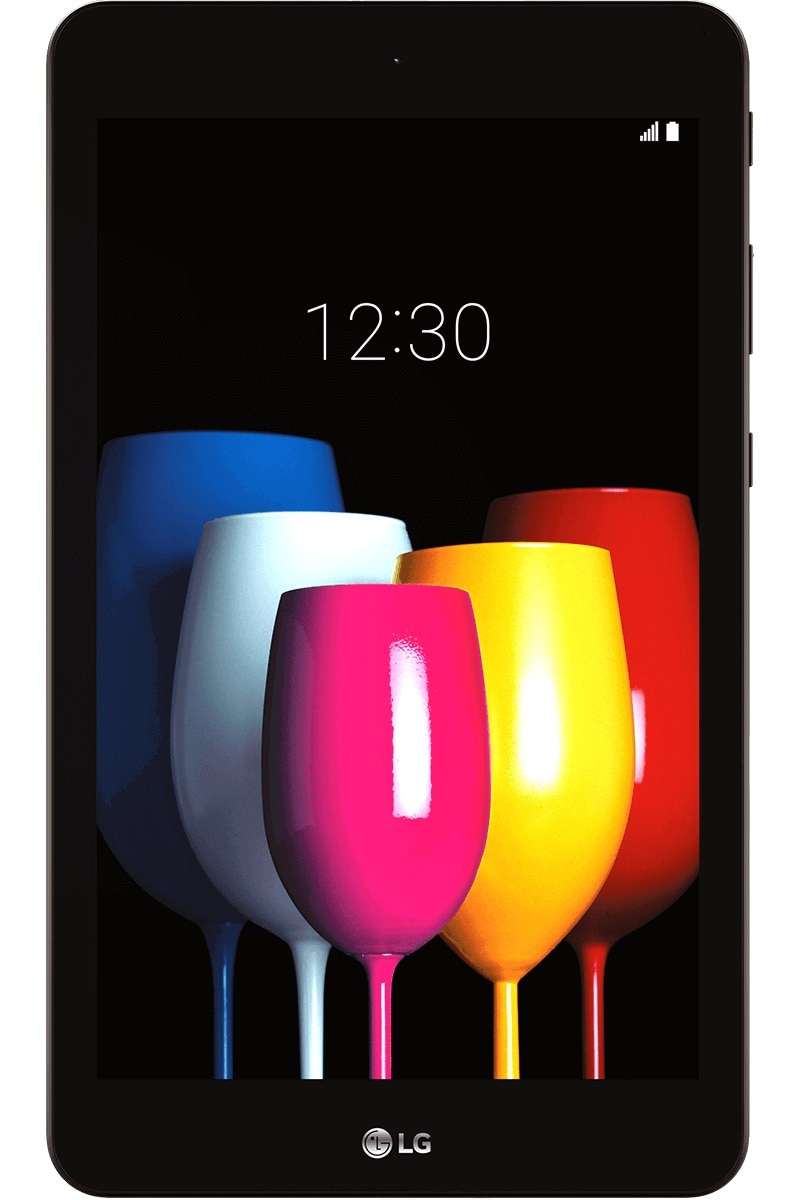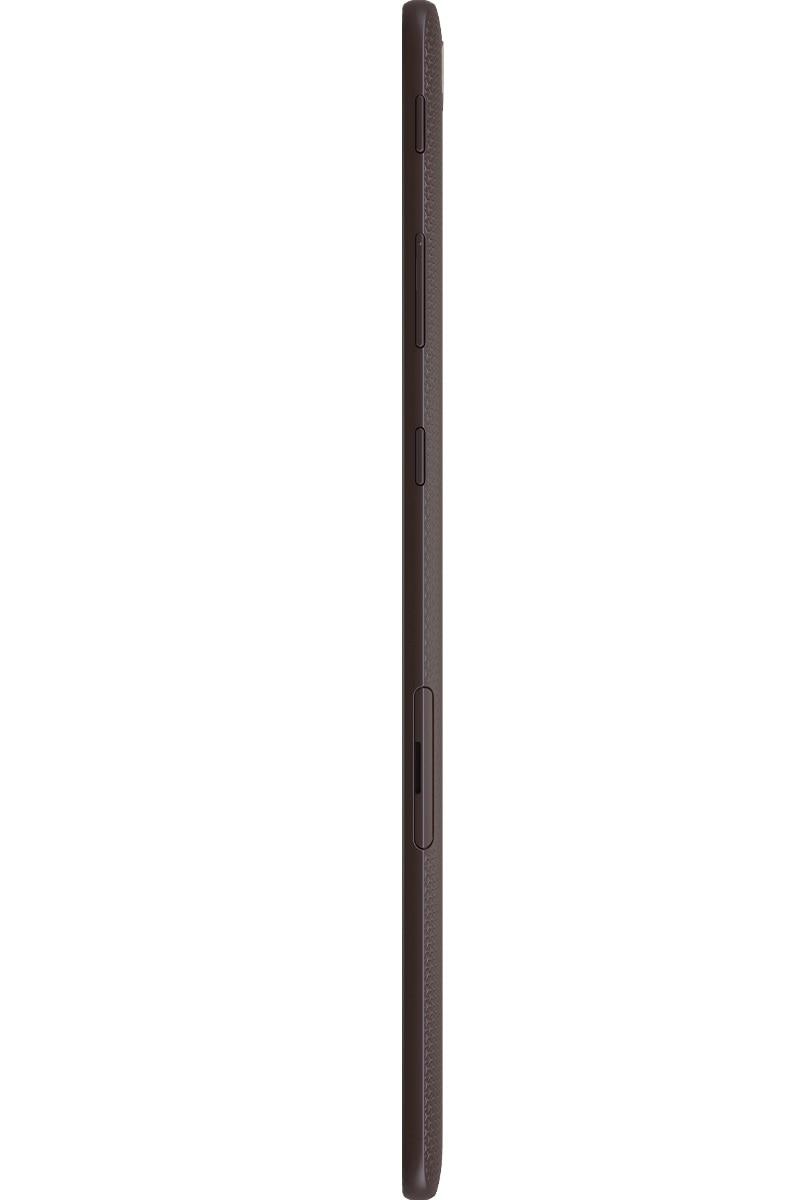 Features
Your World - Everywhere You Wander
The G Pad IV 8.0 FHD tablet is your complete connection to the mobile world—allowing you to see incoming call alerts and messages, even when your smartphone is out of sight. For those who crave an adventurous life in full HD, this is the big screen solution you need.
5MP Rear and 5MP Front Cameras
Technical Specifications
Dimensions
Volume:: 216.2 x 127 x 6.97 mm
Battery
Standby Time: Up to 13 days
Music Playback: Up to 67 hours
Accessibility
Hearing Aid Compatible: Yes
Network and Wireless connection
HSPA+/HSPA Bands: Band 1, 2, 4, 5
LTE Bands: Bands 1, 2, 3, 4, 5, 7, 12, 17, 20, 66
Device Speed (LTE): Up to 300 Mbps
Messaging
Email: Yes - Exchange ActiveSync, IMAP4, POP3, SMTP

Offers available for a limited time and subject to change without notice.
1. LG G Pad IV 8.0 at $0 on a 2-year $15 3 GB/month tablet data plan added to an eligible Fido postpaid mobile plan (voice-only, data-only, Fido Home Phone and prepaid plans not eligible). Early cancellation fees apply. Taxes extra.